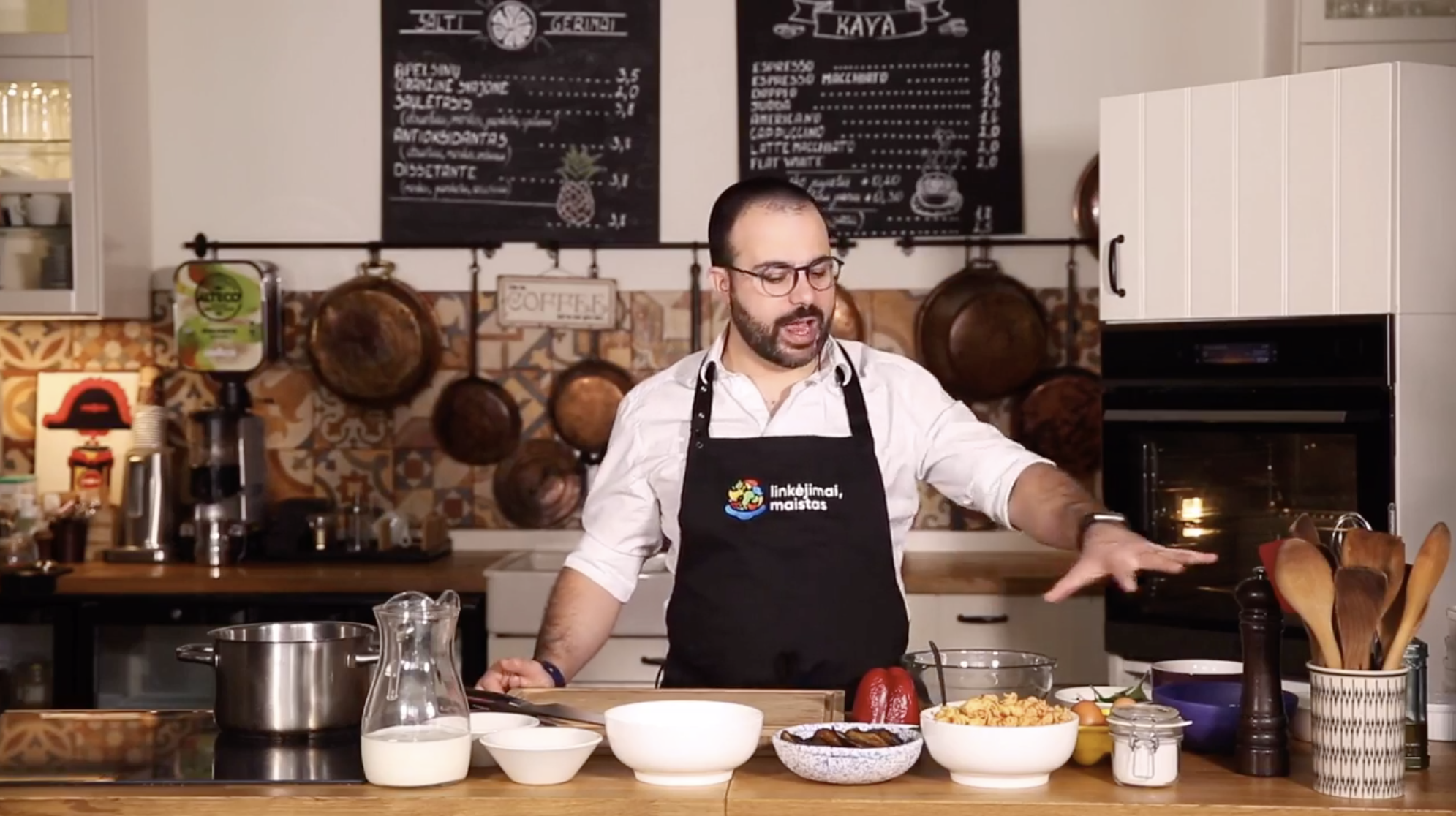 Led by Lithuanian Consumer Institute, six NGOs in six countries (Bulgaria, Croatia, Estonia, Latvia, Lithuania and Romania) have teamed up to address an issue in need of urgent attention: household food waste.
An innovative and ambitious awareness campaign, branded Sincerely, Food to show off a positive and consumer-friendly approach, has resulted in over 500 events attended by more than 1,1 mln people, including over 200 trainings targeting diverse audiences, with its social media campaign reaching over 5 450 000 and engaging over 666 000 visitors.
During the recent lockdown, the campaign has shown no sign of slowing down, offering its target audiences online events such as "Waste-free food prepping labs" featuring famous local chefs and influencers, as well as online advice sessions. It has also served as a comforting platform providing consolation in times of uncertainty.